Packages to suit all budgets and get togethers
At our hotel, we've crafted a number of packages to suit every budget. Take a look below to see if any tick your boxes. Alternatively call us directly on to discuss your special event with us.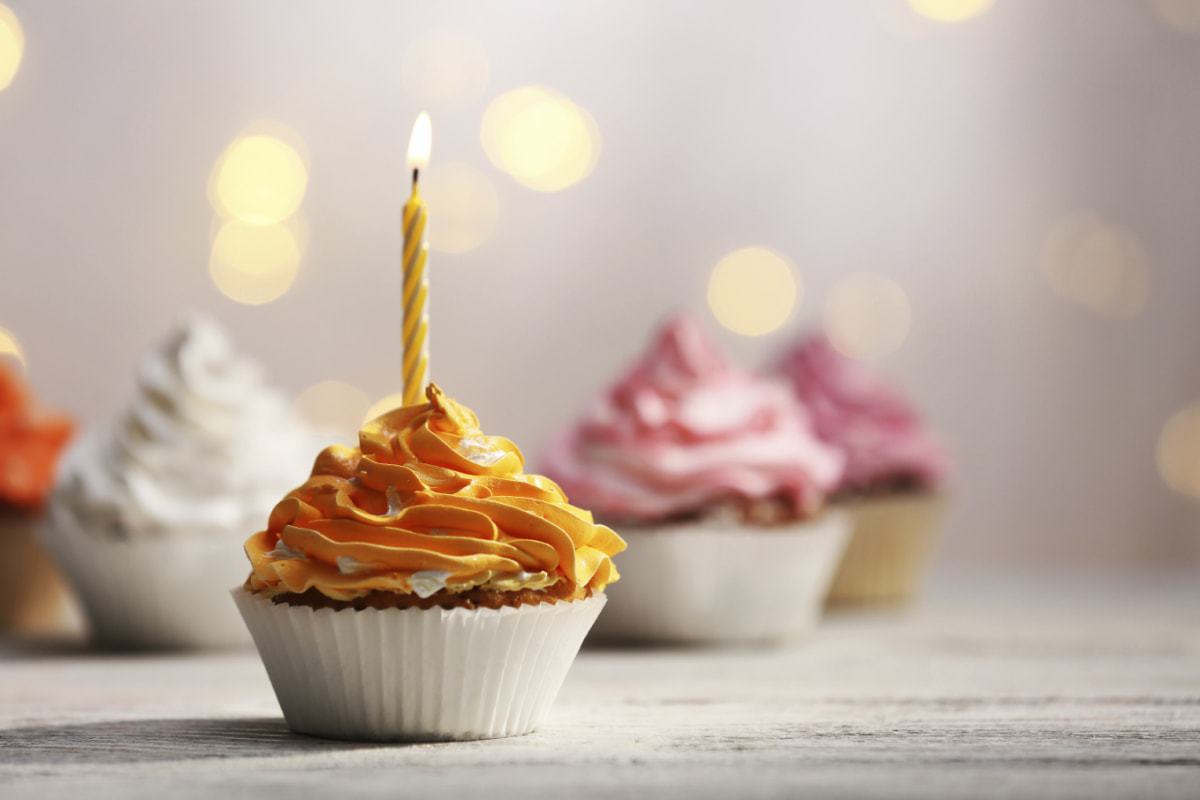 Malice Through The Looking Glass - Halloween Murder Mystery Night
Friday 3rd November 7.30pm
We are working alongside Smoke & Mirrors company to arrange a Malice through the Looking Glass murder mystery evening, filled with drinks, fine food & a whole lot of guessing.
A year to the day after Alice was crowned Queen of the wonderland, all hell has broken loose across the Kingdom.
Ticket prices £39.95| Murder Mystery, Three Course Dinner & After-Event Party
Accommodation prices £55.00 | Bed and Breakfast
Set Menu
Starters- March Hare Carrot & Orange Broth
Mains- Eat Me Chicken Supreme Cloaked in White Wine, Mushroom and Tarragon Sauce with Market Vegetables and Seared Potatoes
(V) Tweedle Dee Bell Pepper and Fungi Stroganoff served with Wonderland Rice
Dessert- Queen of Hearts Dark Chocolate Panna Cotta Torte, with Murky Cherry Chocolate Sauce and Chantilly Cream
Mad Hatter's tea to follow
Contact the hotel directly with any dietary requirements.
Please contact our dedicated events team on 01908 613688 or fill out an enquiry form on our main website page. To secure your booking card details will be required and payment will be taken the day prior to the event.
Don't miss this event! Book your place today!