Wedding Day Reviews
Here at the Holiday Inn Milton Keynes East we pride ourselves on being one of the top venues in Milton Keynes, below are a handful of wonderful comments that our couples have said about us!
Hearing your feedback truly means the world to our teams, so simply send in your kind words with your favourite photo of you both for your wedding day and we'd love to share what you have to say.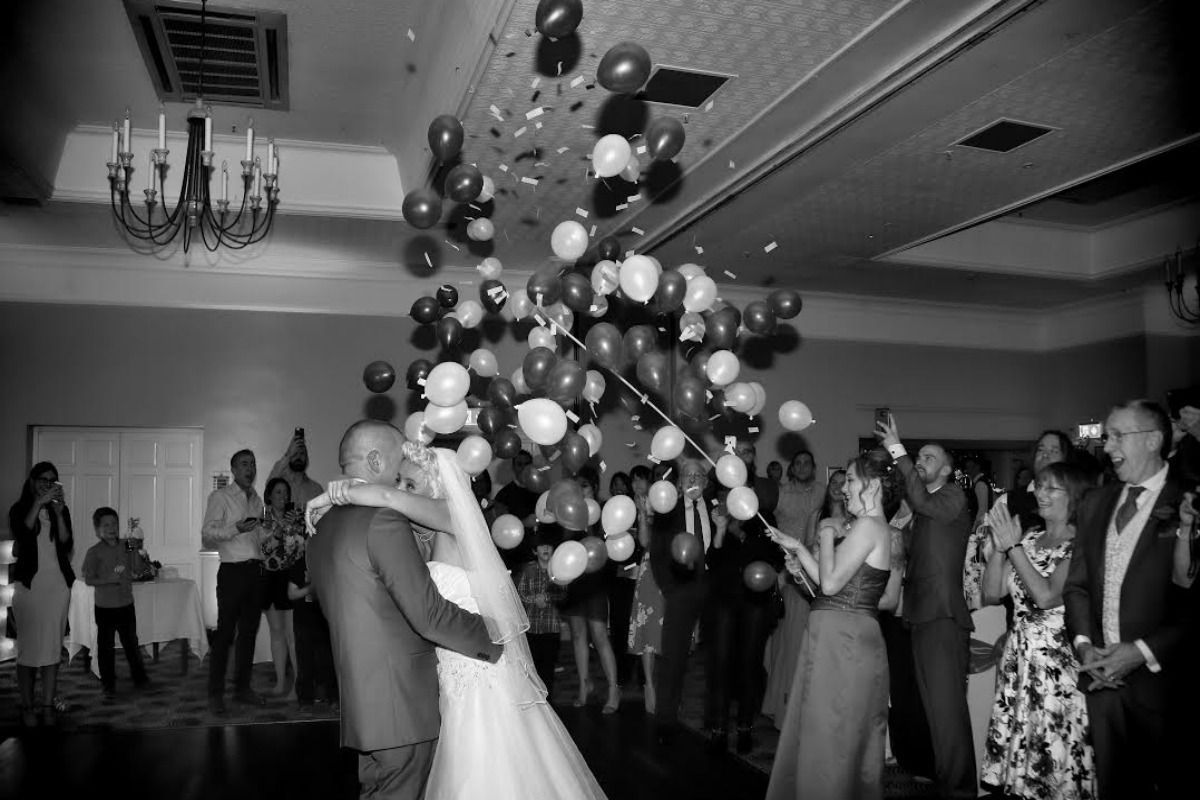 Mr and Mrs W Saturday 11th March 2017
Can't thank your work force enough:
We didn't leave ourselves much planning time at all. Think we planned it all within 5 months of the date. We couldn't have done it without your help. Laura was amazing throughout it all and was always on hand to help. You all helped make our day more special than we ever imagined and for that we can't thank you all enough.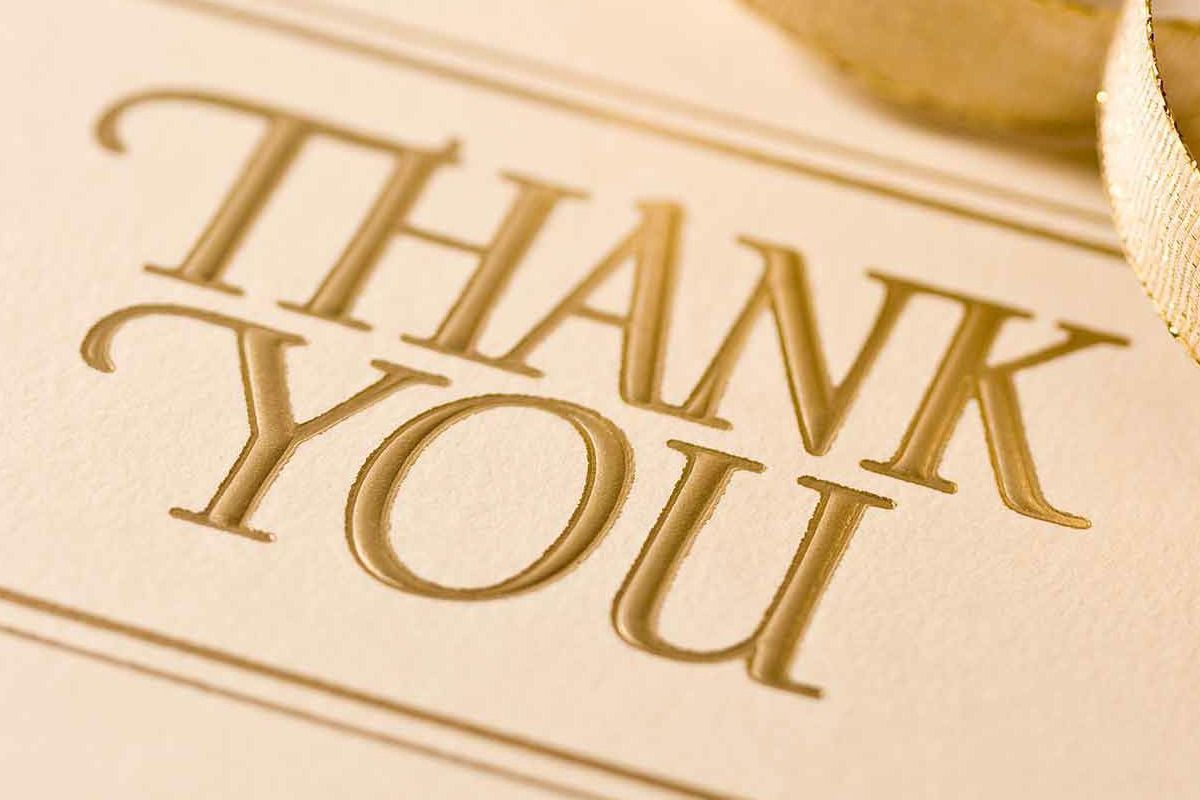 Mr and Mrs W Saturday 15th October 2016
I can't thank the staff at the holiday inn enough. We had a perfect wedding day, everything ran smoothly and exactly to plan. Sadhana was on hand all day taking care of all the tiny details to ensure the day was a total success. The food was lovely and the staff were all super-efficient at turning the room around. Katie was fab at answering all my questions no matter how trivial they were in advance of the big day. My only regret is that is all over
Mr and Mrs A Saturday 12th November 2016
We got married on 12th Nov 2016 Well what can we say...... Our day was the most relaxed and magical wedding ever .Laura and Sadhana were just amazing nothing was to much trouble ,the venue was decorated as a winter wonderland and looked just magical the rooms were great The staff throughout the hotel were friendly helpful and joined in with the laughter We really can't thank you enough Keep up the excellent work
Mr and Mrs T Saturday 8th April 2017
We booked the holiday inn as not only does it look nice but it's great value for being on a budget. The staff are helpful and friendly and Laura was great in organising the day with me. Our toast master was also superb. It truly was everything I had hoped for, The food was great and they had followed my instructions for decorating the venue perfectly. Nothing was wrong!. Truely perfect day would highly recommend to everyone! Absolute bargain compared to lots of other venues. Thanks again from Mr and Mrs Tompkins x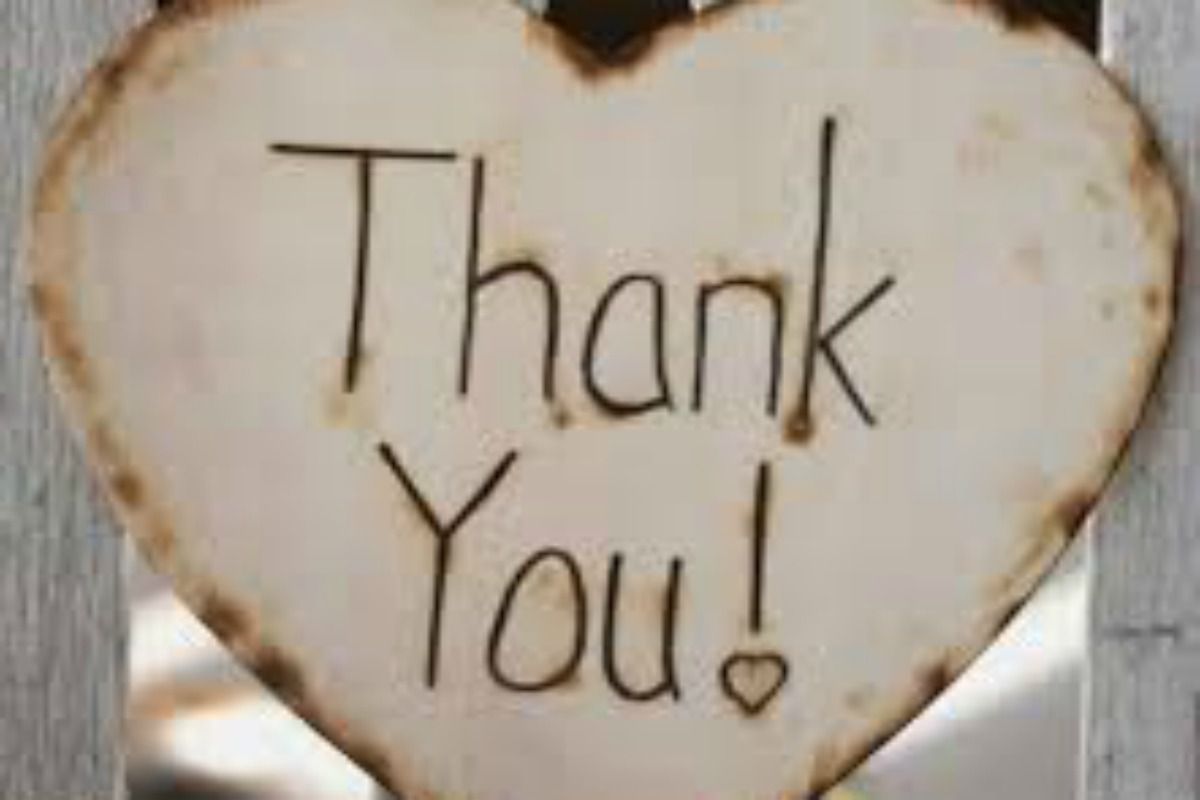 Mr and Mrs B Saturday 25th March 2017
We had the most fantastic wedding day and cannot thank all of the staff at the Holiday Inn MK East enough. Laura was a fabulous wedding planner, making everything easy and straightforward. Sadhana and Jenna were brilliant, helping us feel relaxed and making the whole day special...all of the daytime staff were wonderful, nothing was too much trouble for them. The evening reception was just as we wanted with a relaxed, friendly, party atmosphere. The DJ is brilliant and made sure everyone was included, we thought he was fantastic. The evening staff could not have been more attentive or helpful. We had a wedding that was perfect for us and exceeded anything we could have hoped for.