Take a bite out of these offers...
Who doesn't love a tasty offer now and then? Here at Holiday Inn Milton Keynes - East, we wholeheartedly believe that sometimes the best things come in a shape of a great deal. That's why we've crafted the following delicious offers for you take a bite out of straight away. What are you waiting for?
If you'd like to know more, why not contact our hotel directly for more information.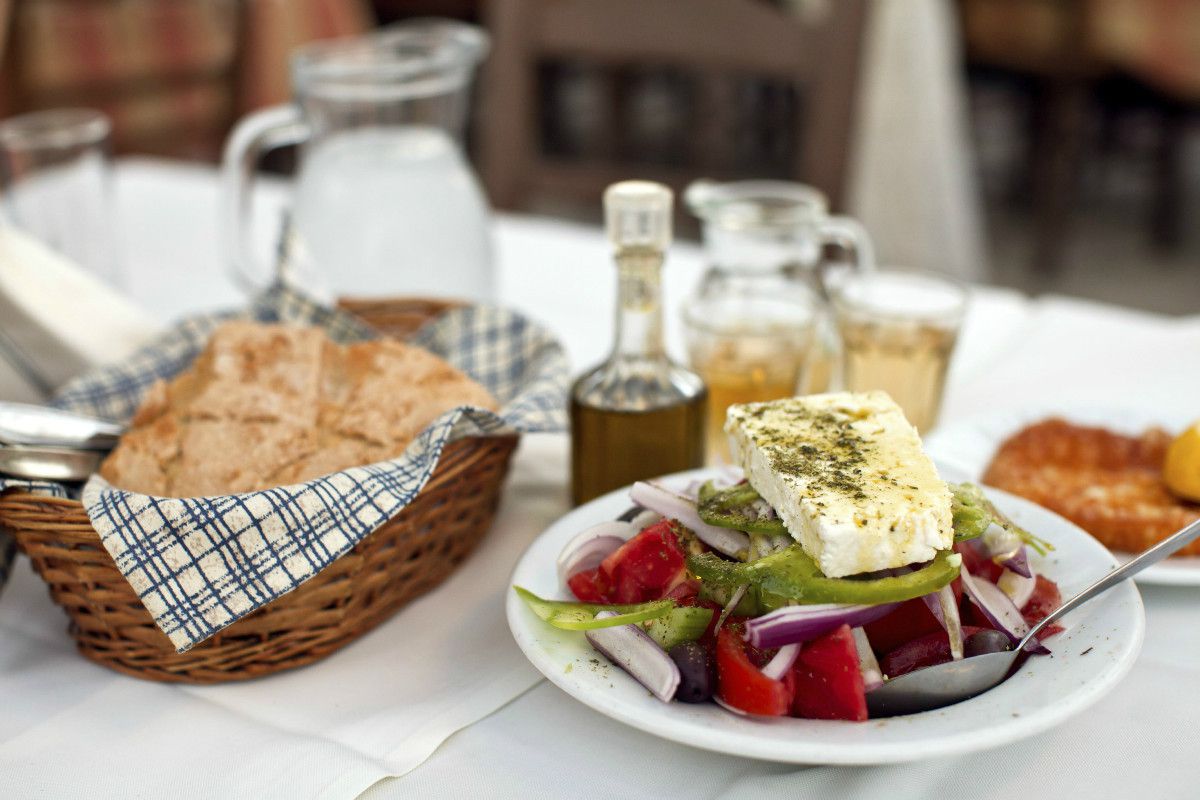 Dessert on us
Fancy a dessert on us?
"Dessert is on us when you book via your IHG Rewards club account using our Guest Connect offer"
Purchase one main meal to qualify for this offer!