Holiday Inn Milton Keynes East Wedding Day Reviews
Here at the Holiday Inn Milton Keynes East we pride ourselves on being one of the top venues in Milton Keynes, below are a handful of wonderful comments that our couples have said about us!
Hearing your feedback truly means the world to our teams, so simply send in your kind words with your favourite photo of you both for your wedding day and we'd love to share what you have to say.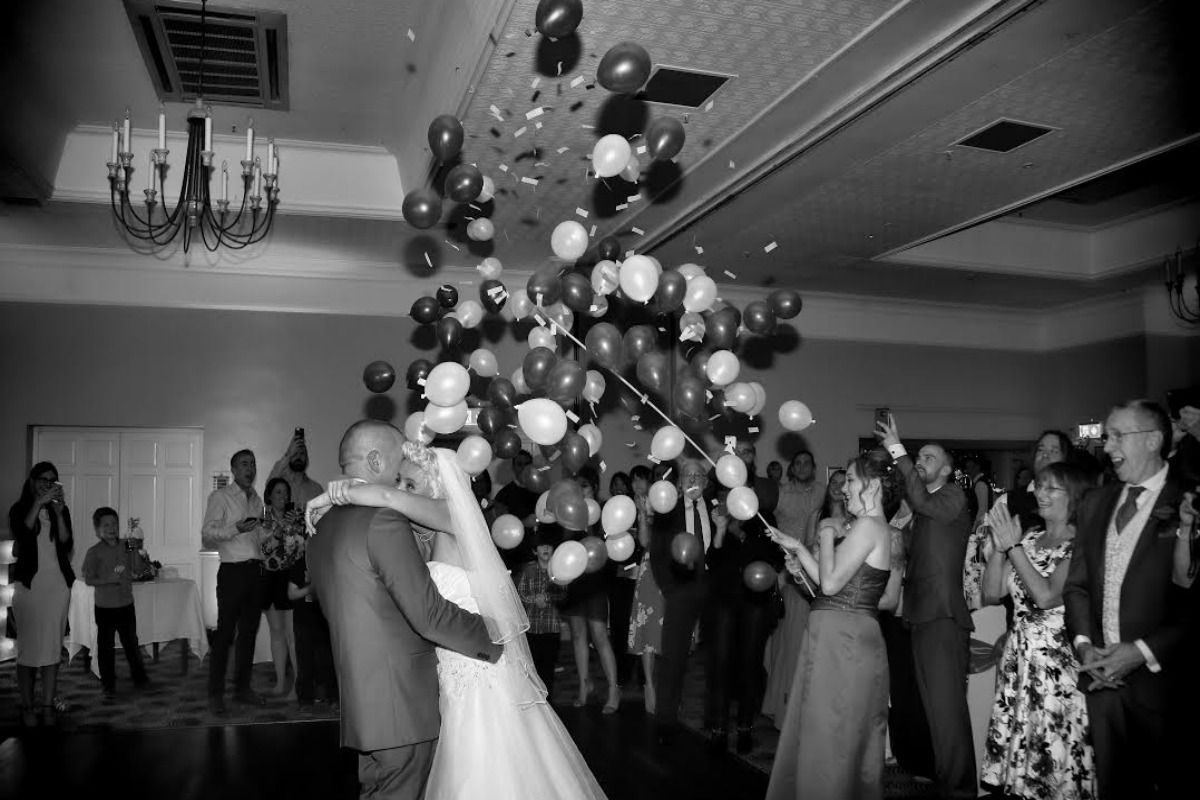 Mr and Mrs Burns November 2018


We are so happy with our decision to marry here. Our designated wedding co-ordinator throughout the planning process (Katie) was absolutely brilliant and so helpful. She always responded to my emails in a professional and efficient manner. Our toast master on the day of our wedding (Jenna) was also fantastic and made sure everything went smoothly. I had chosen a starter that I knew I wouldn't like but my guests would. On the day when she saw I wasn't eating it she went and got me an alternative. She also catered for one of my guests who didn't like the pudding. She truly couldn't have worked harder or been more helpful. I hope all future brides and grooms are as lucky to have these lovely ladies as we were. It was an amazing day from start to finish and one l will never forget.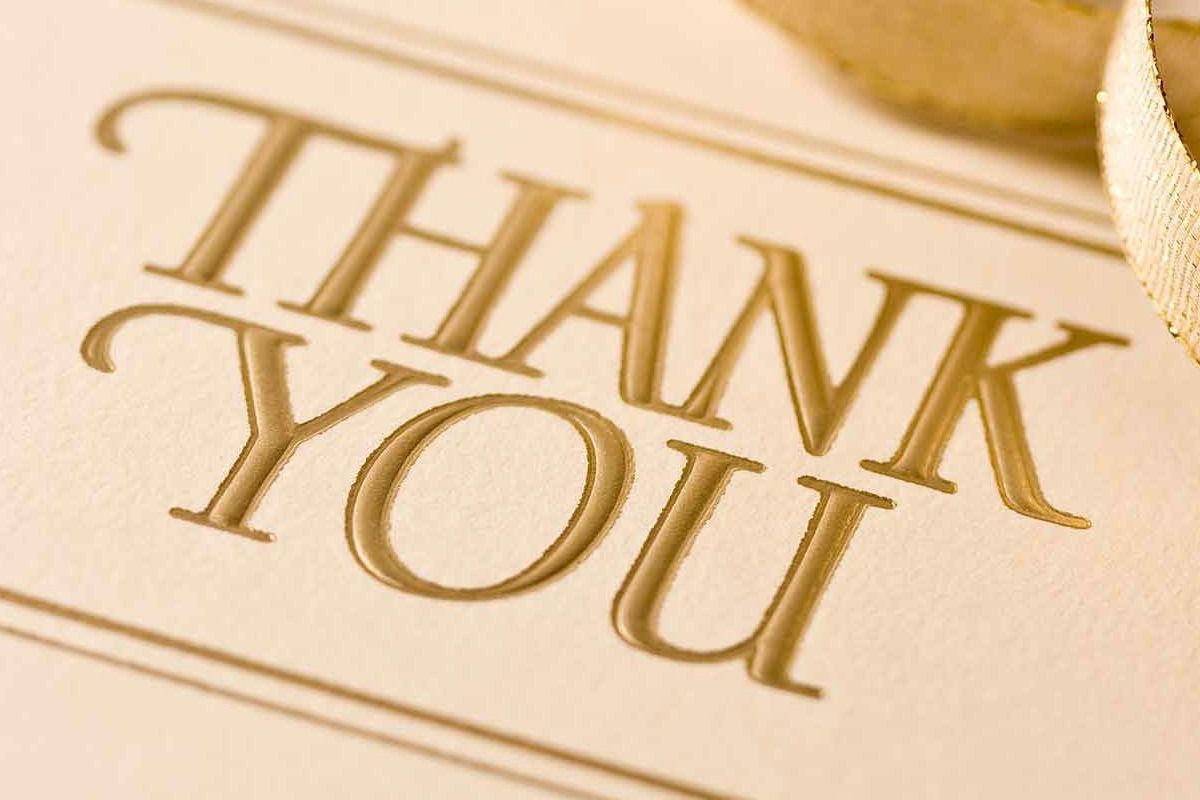 7th September 2018 Mr and Mrs Wilcocks
From the moment we walked into the venue, we knew that this was for us. We met the lovely Katie on our first day and put down the deposit straight away, then the fun began. Numerous emails back and forth and various visits later, the day before our wedding was here. The staff were fantastic and helped us with all (there was a lot) our decorations. The day could not have gone any more perfectly, I still look back on the day and cry as to how happy I was. During the evening I became ill and the receptionists helped me to my room and made sure I was OK, after a sleep, I danced the rest of the night away. We want to thank our wonderful toast master too (unfortunately her name slips our minds) everything during our day went perfectly. Once again thank you to all the wonderful staff at the Holiday Inn Milton Keynes East, and sorry for the mess. If you want a small or big wedding, they cater for it all. We can't recommend this venue enough.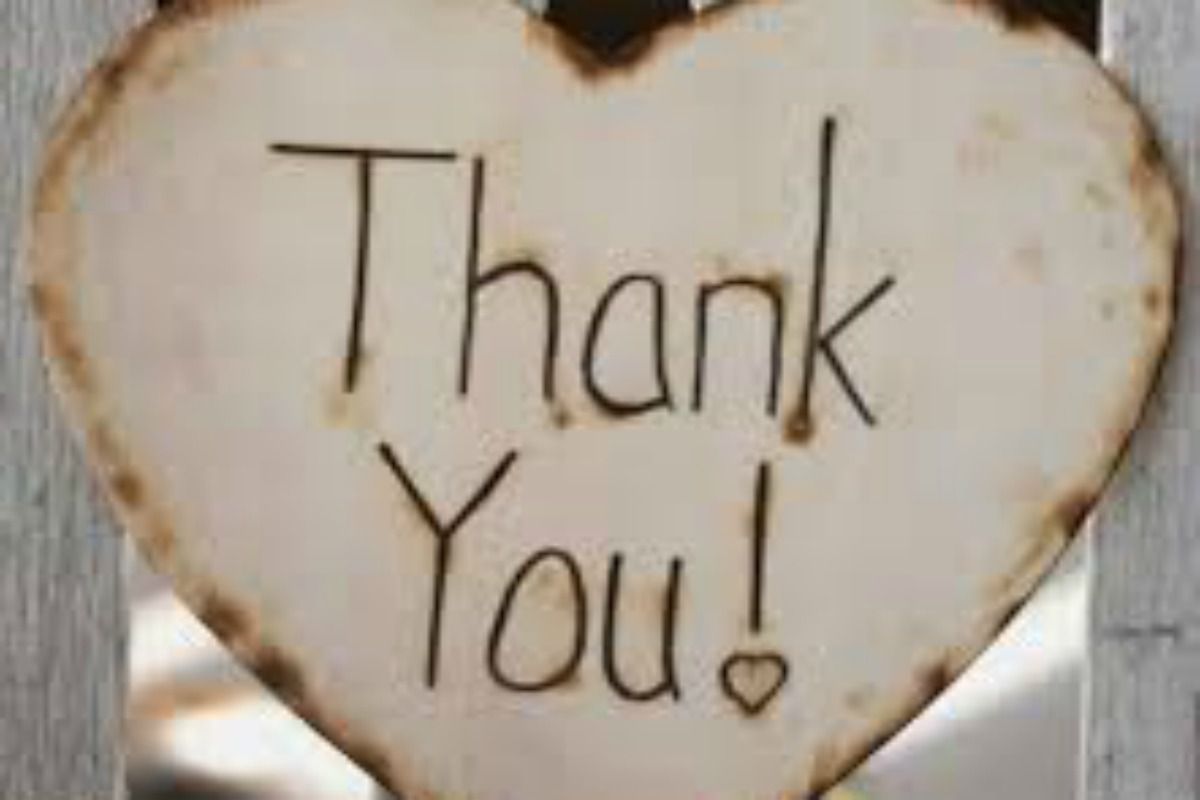 Friday 31st August 2018 Mr and Mrs Waring
Myself and my husband got married here a couple of weeks ago on 31.08.2018, and it was a fabulous day! We had the ceremony here followed by the wedding breakfast and our evening do. We were so very impressed with this venue which we were recommended to and were so pleased we held our special day here. Laura did a great job helping us plan our big day and Shadonna on our Wedding day was amazing. We had so many lovely comments regarding how lovely the venue was, how friendly the staff were and how excellent the food was. Thank you so much for giving us the perfect day!
Mrs and Mrs M Saturday 17th March 2018
The staff were incredibly helpful and friendly during the planning and on the day. The venue was perfect and they accommodated all our requests. The food was great throughout the whole day from the canapés, to the wedding breakfast and buffet. Thank you for making the day so special!
Mr and Mrs C Thursday 5th October 2017
Our wedding day was everything I had dreamed of. We literally had the most perfect day without any hitches. During the lead up to the wedding our wedding co-ordinator Laura was there whenever we needed her and would see that she responded with any queries that we had quickly and efficiently. A week before the wedding Shadanna (the toast master, sorry if I spelt your name wrong ) went through everything with us and on the day was absolutely amazing. she put myself and my partner at ease with everything and was so approachable and payed close attention to detail. All of our guests thoroughly enjoyed themselves and couldn't praise the hotel staff enough. Nothing was too much trouble for the staff and they were genuinely lovely people especially Dan who helped with the set up of our room in the Carrington Suite the day before, lovely lad. If i could do it all again i would definatly pick the Holiday Inn East, they were simply amazing. A few of our guests have also mentioned that they would look into having their wedding day there too. Hats off to you all 10/10! Thank you for an amazing day. xxx
Mr and Mrs H Saturday 2nd September 2017
We recently had our wedding reception in the newly refurbished Lovett room (formerly pillars room) and have to say that it was the perfect venue. From start to finish Katie and her colleagues were very professional and paid attention to detail at all times. Nothing was too much effort and the day was ran very smoothly by Sadhanna our toast master. All of the staff were very welcoming and we had the perfect day. We would highly recommend the Holiday Inn MK east to anyone.