Holiday Inn Milton Keynes East Wedding Day Reviews
Here at the Holiday Inn Milton Keynes East we pride ourselves on being one of the top venues in Milton Keynes, below are a handful of wonderful comments that our couples have said about us!
Hearing your feedback truly means the world to our teams, so simply send in your kind words with your favourite photo of you both for your wedding day and we'd love to share what you have to say.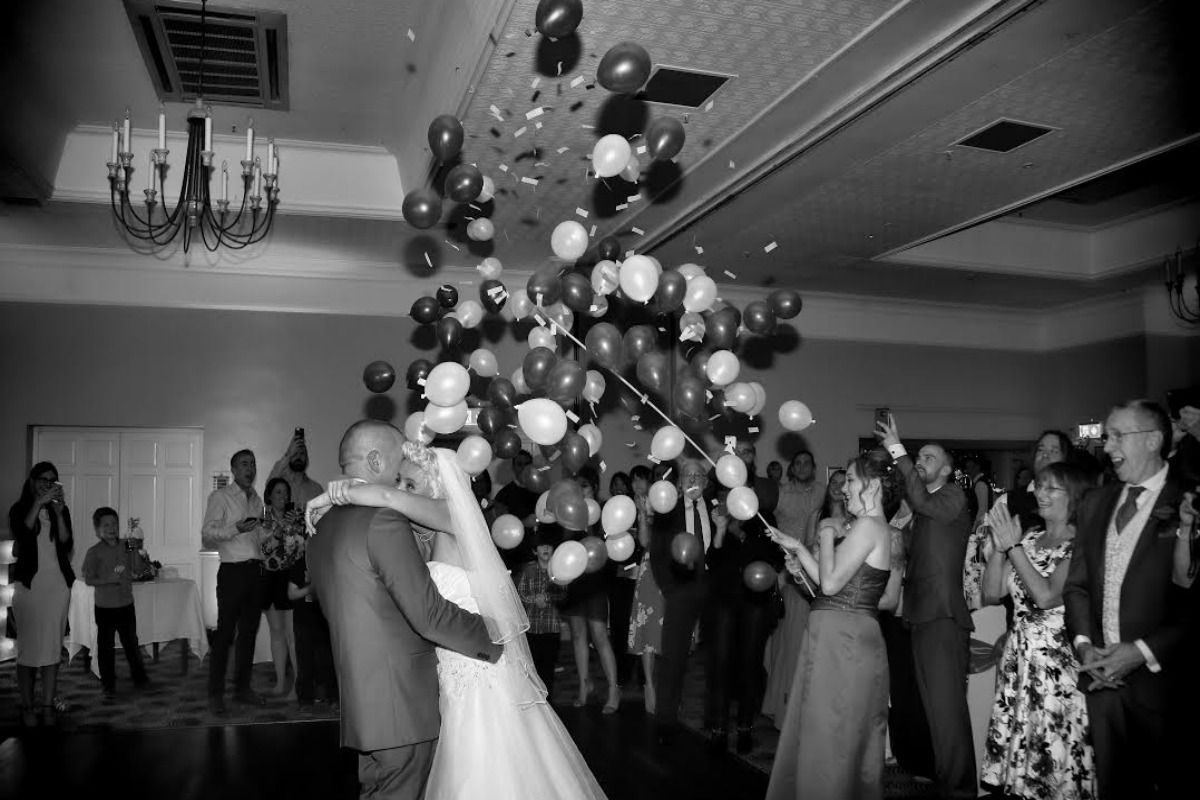 Leanne and Alan - May 2019


Our story started when the venue we originally booked in 2017 for our 11th May Wedding cancelled on us 5 weeks before our wedding ! PANIC ! Thanks to the power of Facebook we found this amazing venue and our new path to happiness began. Jessica could not be any more helpful when she found out our story, so supportive and calm, I couldn't believe they had availability on the same day (11th) and the new registrars also had a slot for us. IT WAS FATE! By the time we met Jessica at Holiday Inn Milton Keynes East it was around 4 weeks until our big day, nothing was too much trouble and everything went so smoothly from start to finish with the new preparations. I didn't have to worry about anything at all. Our big day arrived and we were then looked after by Shadonna and the team... I had no worries about anything ! the day went like a heavenly dream and we was looked after from start to finish. We can't think of words powerful enough to thank them for such a special day, In the end we was so thankful the original venue cancelled on us, we had the wedding of our dreams at this venue. Thank you Holiday Inn Milton Keynes East and all of the team that looked after us, special thanks to Jessica and Shadonna, we will never forget everything you did for us. x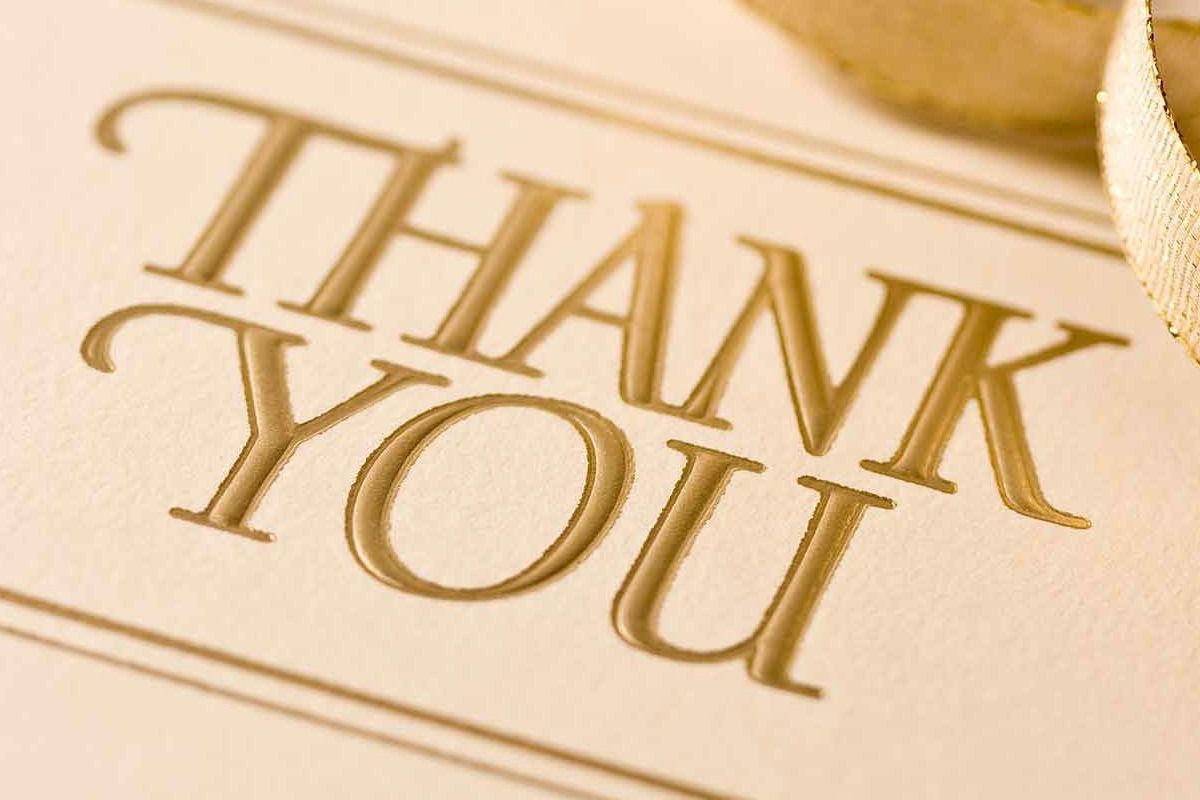 7th September 2018 Mr and Mrs Wilcocks
From the moment we walked into the venue, we knew that this was for us. We met the lovely Katie on our first day and put down the deposit straight away, then the fun began. Numerous emails back and forth and various visits later, the day before our wedding was here. The staff were fantastic and helped us with all (there was a lot) our decorations. The day could not have gone any more perfectly, I still look back on the day and cry as to how happy I was. During the evening I became ill and the receptionists helped me to my room and made sure I was OK, after a sleep, I danced the rest of the night away. We want to thank our wonderful toast master too (unfortunately her name slips our minds) everything during our day went perfectly. Once again thank you to all the wonderful staff at the Holiday Inn Milton Keynes East, and sorry for the mess. If you want a small or big wedding, they cater for it all. We can't recommend this venue enough.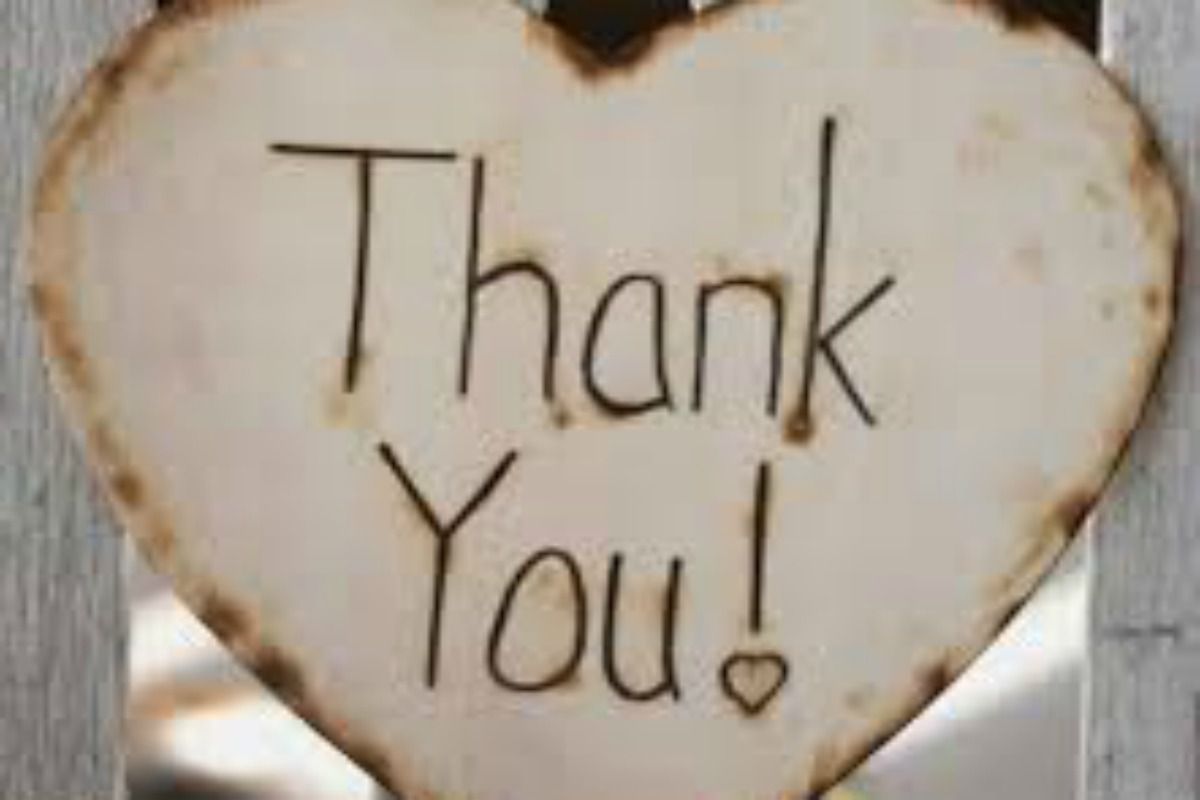 Friday 31st August 2018 Mr and Mrs Waring
Myself and my husband got married here a couple of weeks ago on 31.08.2018, and it was a fabulous day! We had the ceremony here followed by the wedding breakfast and our evening do. We were so very impressed with this venue which we were recommended to and were so pleased we held our special day here. Laura did a great job helping us plan our big day and Shadonna on our Wedding day was amazing. We had so many lovely comments regarding how lovely the venue was, how friendly the staff were and how excellent the food was. Thank you so much for giving us the perfect day!
Mrs and Mrs M Saturday 17th March 2018
The staff were incredibly helpful and friendly during the planning and on the day. The venue was perfect and they accommodated all our requests. The food was great throughout the whole day from the canapés, to the wedding breakfast and buffet. Thank you for making the day so special!